Gamification in
Corporate Training
Add Gamification to your Learning & Development toolbox. Learn from Reviews, Articles and Best Practice Case Studies.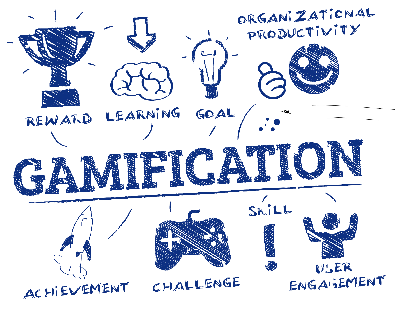 Learning Center
Beginners Guide to Gamification in Corporate Training
A definitive guide to understanding gamification, the theory behind it and how you can best apply it in real world use.
What is gamification in the corporate world
Game based vs Gamified L & D
Success criteria for an effectiv implementation
Use cases and key take-aways
Vendors
In-depth Vendor Reviews
There is a great number of vendors out there in the gamified training space. We are continuously evaluating and screening vendors so that you don't have to.
Get to know the companies at a glance
Pros and Cons of their solutions
What their customers say about them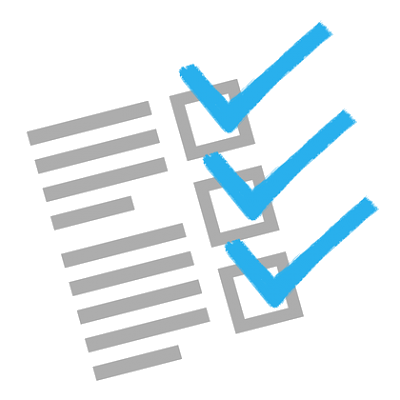 Submit RFI
Easy to get started
Share Basic Requirements for Your Project. Receive Detailed Information on Possible Solutions from Relevant Vendors.
Register
Sign up with your contact information.
Share requirements
Spend a couple of minutes answering some questions and share key information on a possible project and your company.
Receive information
After a day or two you will be receiving information from several relevant vendors.